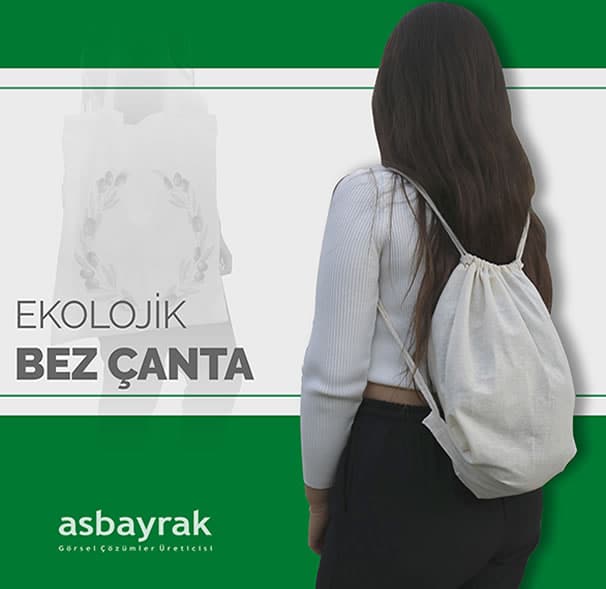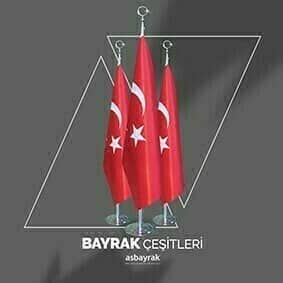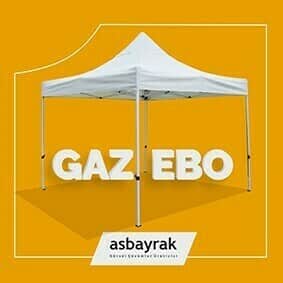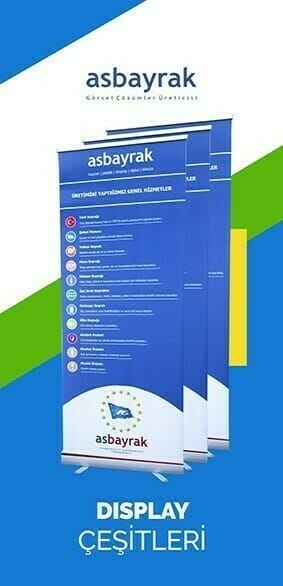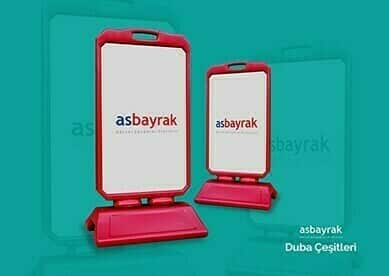 Advertising Barges
With printed and unprinted options.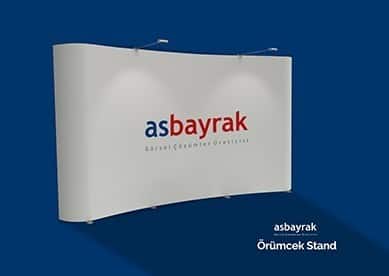 Display Pop Up Stands
Fabric and Foil Printed Varieties.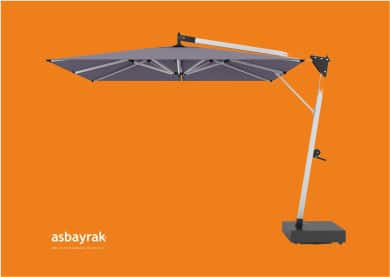 Umbrella
Strong, Protected and Showy.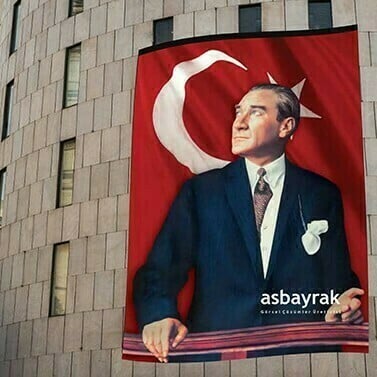 Ataturk Flag Big / Small All Sizes
With a large photo archive.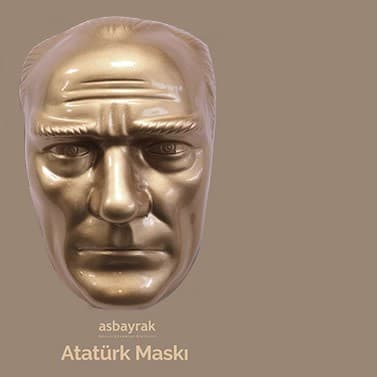 Atatürk Busts and Masks Brass and Fiberglass Varieties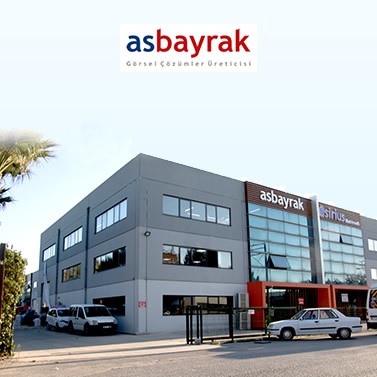 TURKISH FLAGS
We are the only company in TURKEY that proudly produces our noble Turkish Flag and reports to TSE every year by updating the finest details of flag manufacturing. While flags such as country flags, flags with special logos, official flags, and table flags are flying on our own stainless and galvanized flagpole in our Istanbul and Izmir businesses, we are working to improve the quality of flag manufacturing and pennant manufacturing in our country. By keeping the flag prices at the base; Atatürk poster, cloth banner, banner, print on fabric, drop flag, sailor flag, send flag, swallow flag, sail flag, party flag, stick flag, ribbon string flag, presentation flag, ceremonial flag, Turkish states flag in our products. We are producing flags that comply with TS1 2459 and above.
100% HYGIENE with PROTECTIVE PRODUCTS
Visor, cloth mask, washable fabric mask, printed surgical masks, footed disinfectant stand, disposable prayer rug, disposable product set with bag, disposable towel, stretcher cover, masks for children and disposable non- continues to stand by you with woven fabric products. We have the potential to produce any product that is useful in the fight against coronavirus that you want to produce or buy. Cloth mask prices, pedal disinfectant stand, children's and adult face shields are among the most remarkable ones at the moment. Our factory is at the service of our nation with our production documents, CE, ISO, TSE, approved products from international organizations and documents approved by the ministries in Turkey.
CLOTH BAG 100% ORGANIC
We are present in all areas on the way from yarn production to the final product bag. Raw cloth, gabardine, rips, canvas, panama, cotton, linen, polyester, jute etc. It produces cloth pouches, cotton bags, shirred cloth backpacks, special colored bags, pen holders, paintable cloth bags and special design bags from all raw and pfd fabrics. We are a cotton bag manufacturer that offers the most suitable cotton bag prices to our people with reasonable prices for retail. In addition, we weave 4 million meters of fabric monthly from yarn to raw cloth in our factory, and we contribute to the fabric supply of our country. We use Gots, Oeko-Tex, Repreve 100% organic fabrics in our cloth bags, pouches and tote bags. We manufacture cloth bags with fabrics made from bottles collected from the sea.
CAMPING CHAIR & GAZEBOS
On the way we set out with the logic that we only produce and sell the best quality products, we have made every effort to support the camping and outdoor world with more professional products with our own big gazebo camping tents, caravan winter gardens, caravan tents, camping tables and picnic tables and quality camping chairs, which are among our corner products. we are working day. Our thick profile camping chair is camouflaged and colored 2×2, 3×3, 3×4.5 m. Our big camping tents, garden model gazebo arbors, winter gardens and tents that can be used in caravans in summer and winter, folding stands, retractable wooden chaise lounge tables and chairs, picnic and camping tables are our main products on this road. With Gazebo, it is possible to carry your business or home anywhere. This robust product portfolio is growing day by day by blending it with affordable prices.

FREE SUPPORT AND GRAPHICS

CERTIFIED QUALITY

MANUFACTURER FACTORY

EXPORT TO 35 COUNTRIES IN 4 CONTINENTS